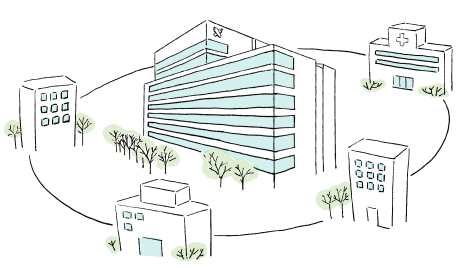 Usage steps
Please contact the Division of Regenerative Medicine Support of our Clinical and Translational Research Center using the "Inquiry Form"

Sign a non-disclosure agreement.

A meeting with the staff in charge will be held to discuss the type, amount, processing method, personal medical information, etc. of the cell raw material that you wish to provide. Once we decide that the cells are suitable for procurement, the following application form will be requested for submission. (An application fee will be required)

The Keio University Hospital Human Cell Procurement Ethics Committee  will discuss the content of the application, and if approved, a formal contract will be signed.

Cell materials and accompanying medical information will be delivered.

When providing cell raw materials, we ask that you follow regulatory measures such as periodic reports and completion reports.